MSI Porcelain Wood Tile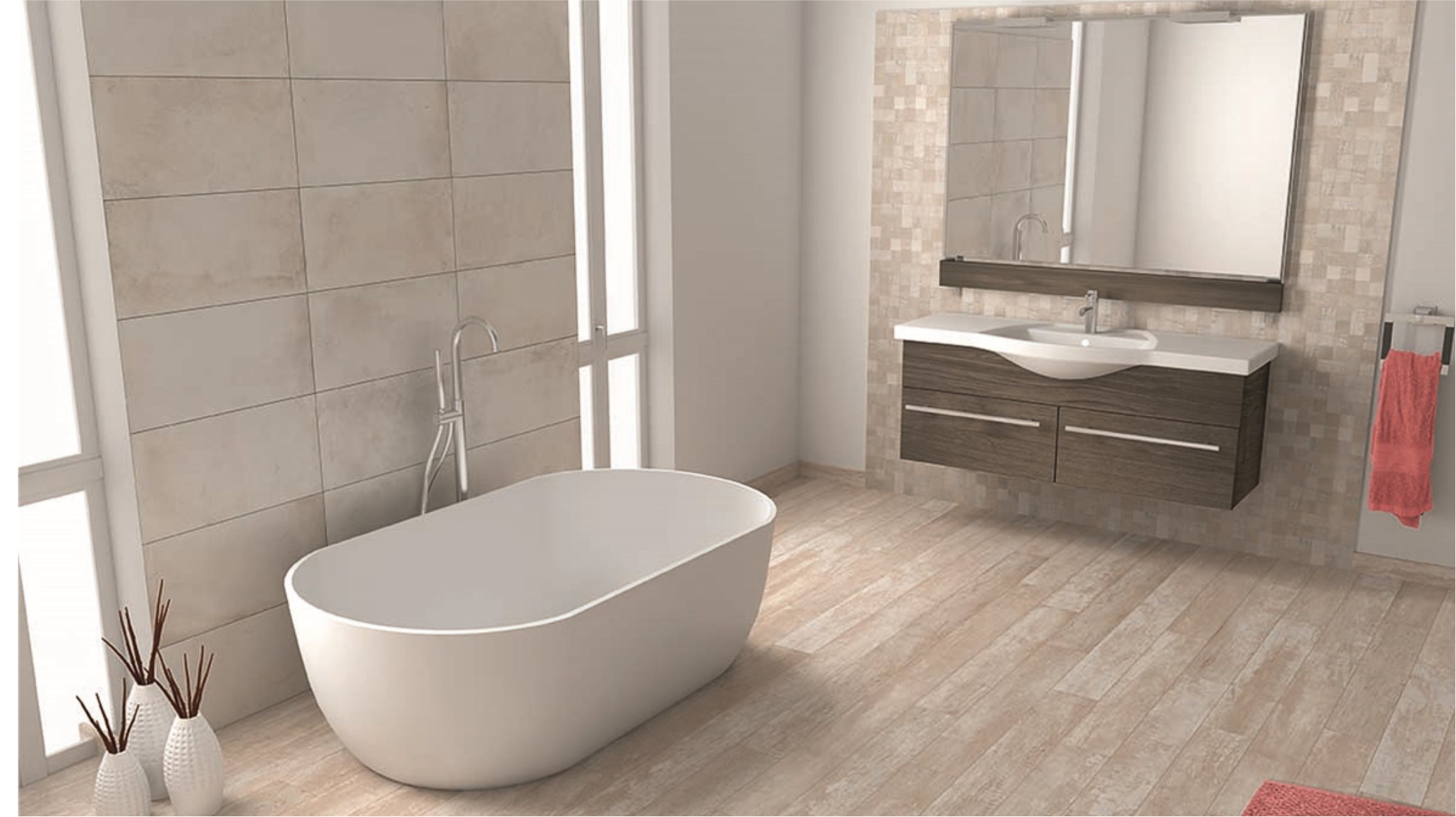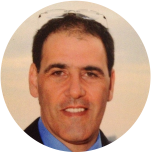 Welcome

Thank you for visiting our Porcelain Wood Tile page.
On this page you will find a variety of versatile and elegant porcelain wood tiles.
This is one of my favorite products it looks so real that even savvy homeowners are usually fooled.
Unlike real wood this product is super easy to clean and way more durable.
You don't have to worry about Scratches, Chips, Nicks, Water Damage, Fading or Sealeing.
This is definitely one of those products that you will enjoy for many years to come it is timeless and durable.